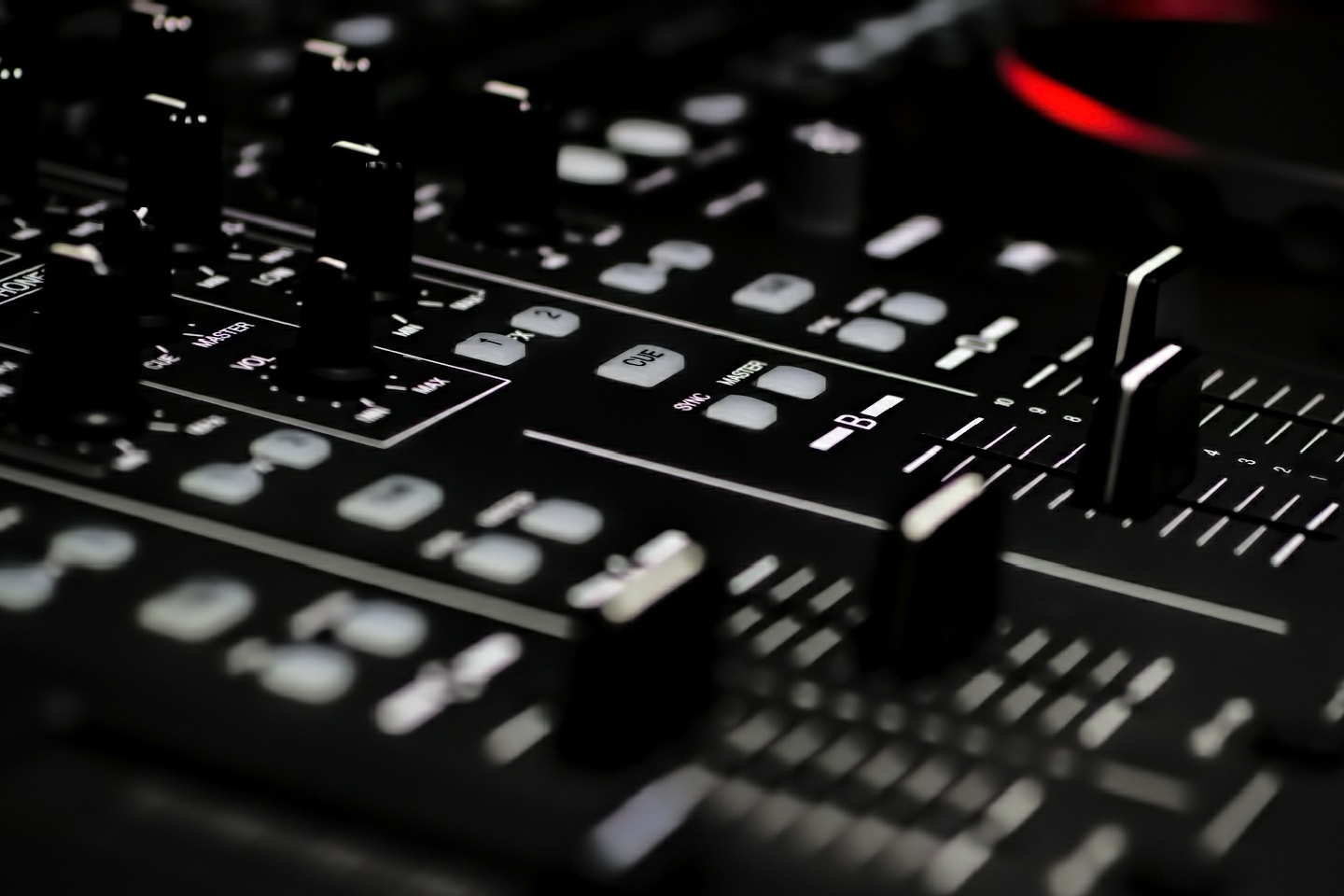 Impressum
Juriandme.com ist eine offizielle Seite des Projektes JURI AND ME.
Für offizielle Presseanfragen oder Anliegen ( z.B. Genehmigungen für Internet-Radioshows) wende Dich bitte an das zuständige Label Dooload.de oder direkt an JURI AND ME.
Anbieterkennzeichnung
Verantwortlich i.S.d. § 5 TMG:
Andreas Karger
Saturnstrasse 23
04205 Leipzig
info@juriandme.com
Wir freuen uns über Lob, Kritik, Hinweise und anderes Feedback. Sie können uns per Mail an info@juriandme.com schreiben.
Imprint
Juriandme.com is the official site of the project
JURI AND ME .
For official press inquiries or concerns ( for example, permits for Internet radio shows) turns you to the appropriate label Dooload.de
or directly JURI AND ME .
provider identification
Responsible i.S.d. § 5 TMG :
Andreas Karger
Saturn Street 23
04205 Leipzig
info@juriandme.com
We look forward to praise, criticism , hints and other feedback . You can write to us by mail to info@juriandme.com